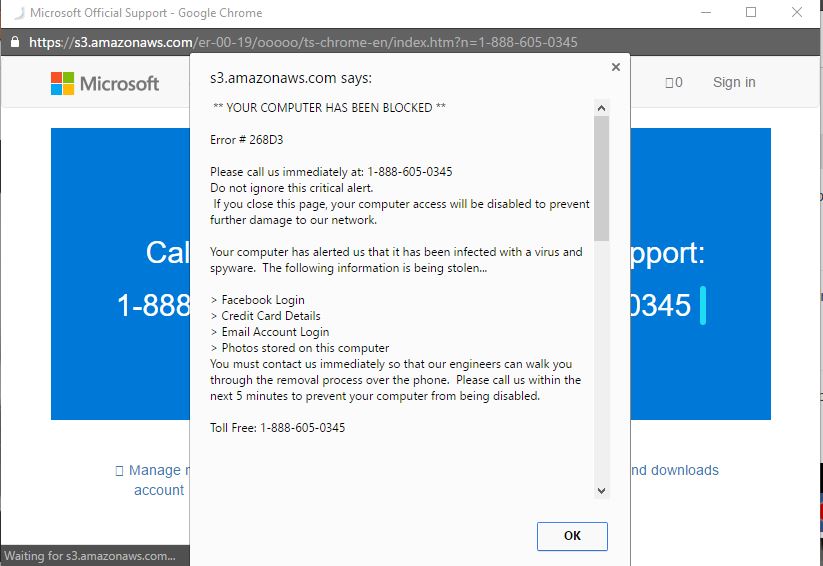 Have you ever clicked on a link and a popup window locks your computer? You know how frustrating it can be can be especially in the middle of your work day. In addition to being a frustrating experience, it can cost you time (and money).
So this month I am giving you a step-by-step process to take care of that problem within minutes:
Press [Ctrl] + [Alt] + [Del] and you will see a menu
Left click on Task Manager and that will bring up another window
In this window, click on the Processes tab
Highlight browser you are using from the list
Left click on End Task button in bottom right of window. This will close the locked browser.
Use Disk Cleaner and clean up temporary files
Left click Windows icon on bottom left and start typing "disk" and you will see Disk Cleanup appear in the menu.
Left click on Disk Cleanup
Click OK
The Disk Cleanup Window pops up
Make sure every box has a check mark in it.
Left click OK button.
You will get a message "Are you sure you want to permanently delete these files?"
Left click on Delete Files. A progress window pops up and you will see a progress bar. The popup up window will close after the Disk Cleanup is completed.
I hope this has been helpful. Feel free to share this with anyone you think could benefit from this information.
All the best,
Jim Nay
P.S. If you haven't already, please click on the download link below to receive our FREE report on "10 Things You Need To Know To Protect Your Data."
P.S.S. Would you like to have a trusted partner who will keep your computer systems optimized and performing at their best without interrupting your day-to-day activities? Nay and Associates offers Managed Computer Services to take care of all your computer needs. Please give us a call at (615) 443-4842 or Click here to Contact Nay & Associates!